Le Val d'Ussel
VISIT THE DORDOGNE AND THE PERIGORD
Explore the iconic locations of the Dordogne, such as the village of Sarlat, the cave of Lascaux and the Forêt des Singes (Monkey Forest)!
PROISSANS: YOUR PLACE TO STAY
Proissans is surrounded by nature, 5 km from Sarlat. It is the perfect place for a family holiday with activities and cultural exploration on the agenda.
– Hiking loops of 6 or 14 km.
– Bike rides.
– Fishing at the campsite or on the Dordogne (13 km away).
– Mushroom picking on site.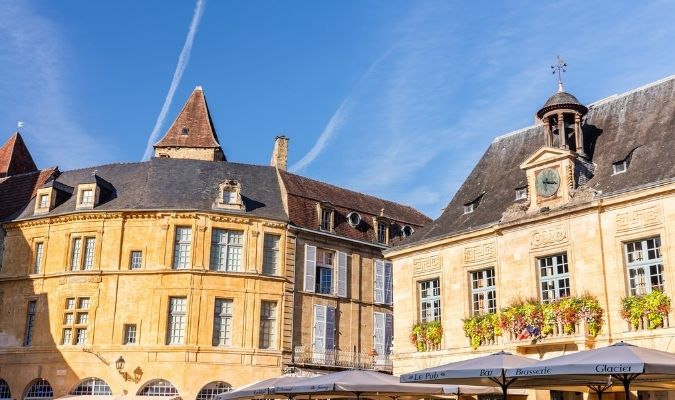 CULTURE AND HERITAGE
Sarlat, medieval city:
The medieval architecture and landscapes of the region regularly attract film directors. Indeed, some period films were shot in this location. We can mention in particular Les Visiteurs, Joan of Arc and Jacquou le Croquant.
It must be said that Sarlat is a "city of art and history" – many monuments are classified as "historical monuments". You will enjoy strolling through its old streets. The city is very lively on market days.
You can also take a trip to some of the nearby historical cities:
– Castelnaud and its Château des Milandes (25 kilometres away).
– Audrix and its cave of Proumeyssac (33 kilometres away).
– Château de Fénelon (18 kilometres away).
– La Grotte de Domme (19 kilometres away).
– Les Jardins d'Eyrignac (8 kilometres away).
– Château de Commarque (17 kilometres away).
– The cave of Lascaux in Montignac (20 kilometres away)!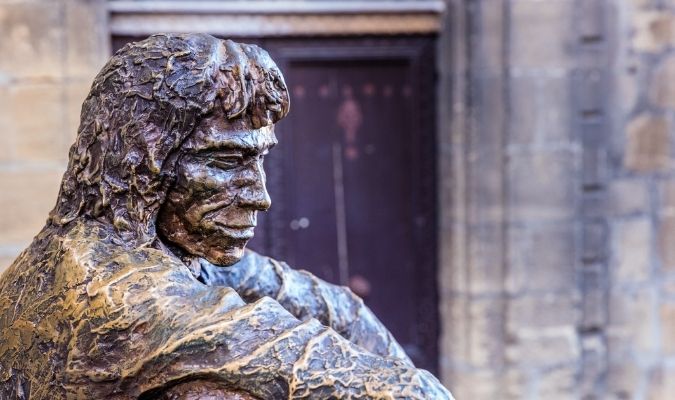 LEISURE & ACTIVITIES NEAR PROISSANS
This region, for the diversity of its landscape (forests, hills, rivers, etc.) is ideal for trying many sports and leisure activities:
Want to see the region from a different angle?
A hot air balloon or plane ride will give you a bird's eye view.
Keen on sporting activities?
An afternoon climbing or a kayak trip.
There is a circuit of châteaux by kayak to combine leisure and tourism.
Looking for a bit of excitement?
An introduction to paragliding over the Dordogne to admire the beauty of the Périgord landscape.
Or just want to relax?
A family walk in nature and a picnic can finish the day off nicely.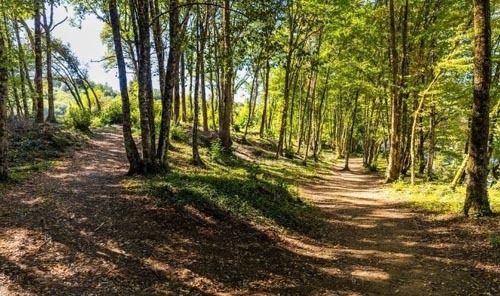 SEE THE WATER PARK OF ​​THE VAL D'USSEL CAMPSITE