Le Val d'Ussel
ACTIVITIES & ENTERTAINMENT
Kids club, sports activities, leisure activities nearby, aquafun, shows… No time to get bored at the Val d'Ussel campsite!
GAMES AND ENTERTAINMENT FOR THE KIDS AND TEENAGERS
During the day, a team of entertainers will take care of children (ages 4-12) and teenagers (ages 13-17) with a variety of activities!
The kids club offers a wide range of fun, sports and art activities. The entertainers will be there to watch and listen to them.
The youngest will also enjoy different types of leisure activities adapted to their age: A playroom and a playground, open throughout the year, are reserved for them.
Note: Kids and teens club activities offered from 09/04/22 to 10/09/22.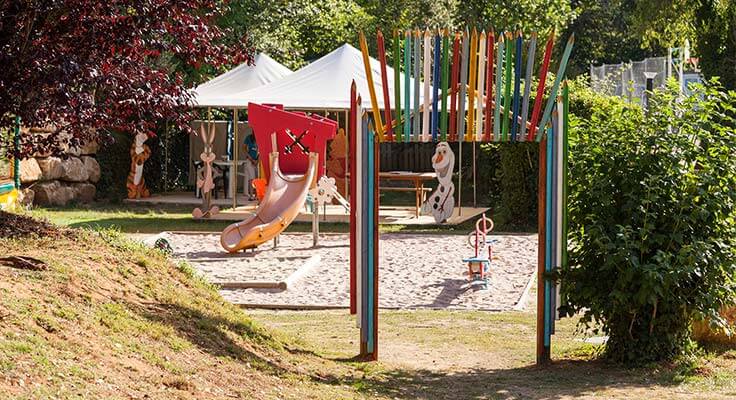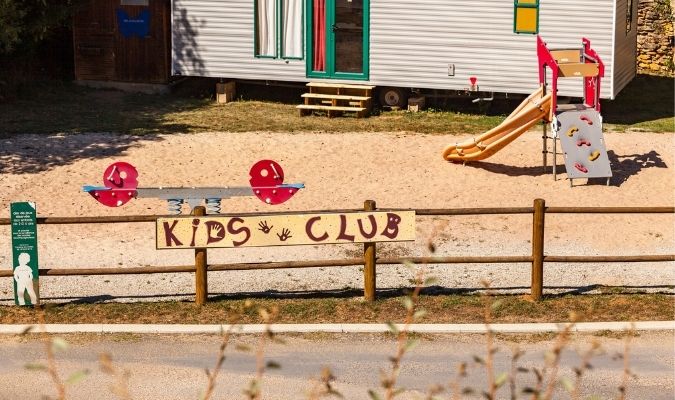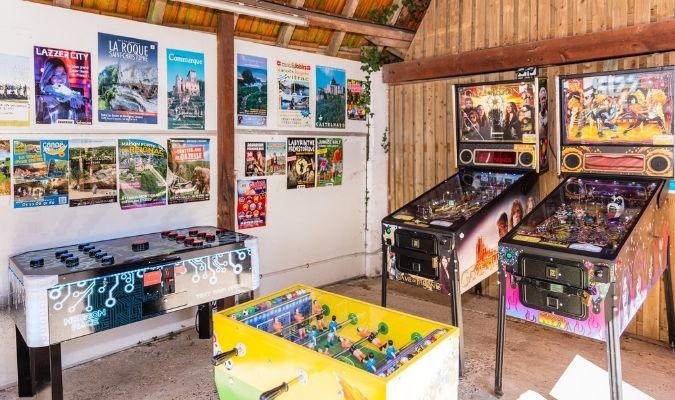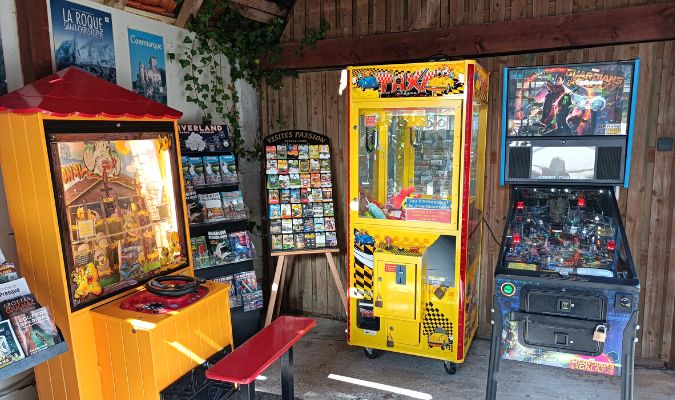 SPORT AND LEISURE FOR ALL
Whatever your age, you will find your niche in the activities offered at the Val d'Ussel campsite in Dordogne.
Football, basketball, handball, fishing in the campsite pond… Sport and leisure will keep you busy during your stay! Our sports facilities and activities will allow you to get some fresh air and meet other holidaymakers, while staying in shape.
Beyond team sports, take advantage of the daily fitness, yoga, dance and stretching classes taught by our entertainment team.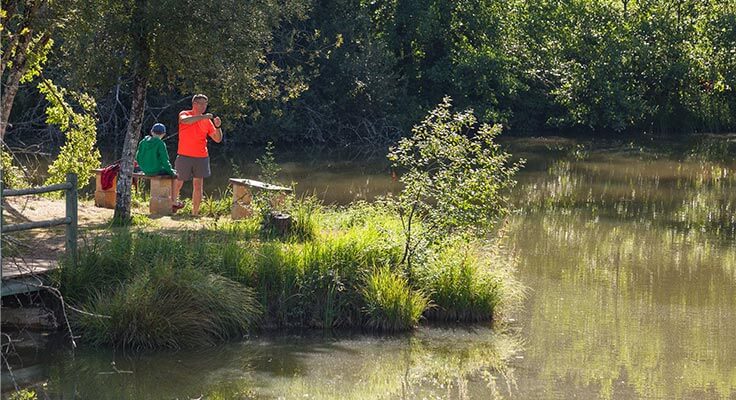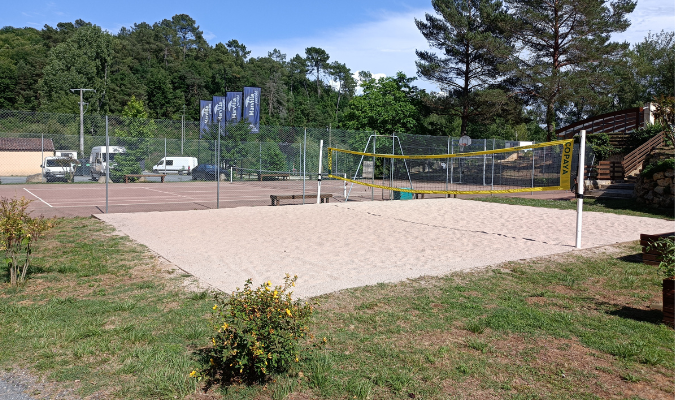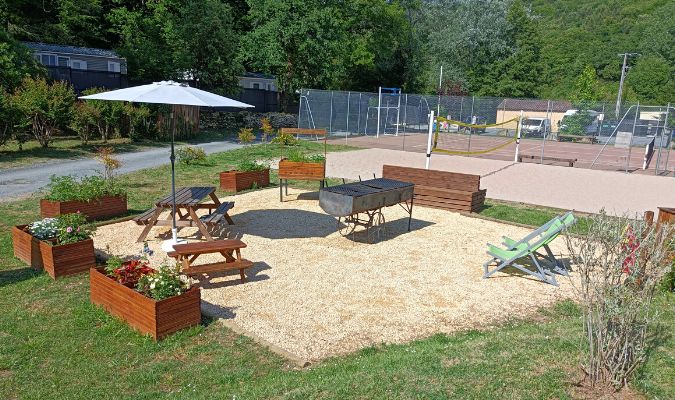 EVENING ACTIVITIES
Magic, puppets, magicians and cabarets to charm you. Be sure to look out for the different entertainments that are on offer each evening. From the incredible to the laughable, come and be entertained by the fabulous campsite shows.
Some fantastic evenings in store!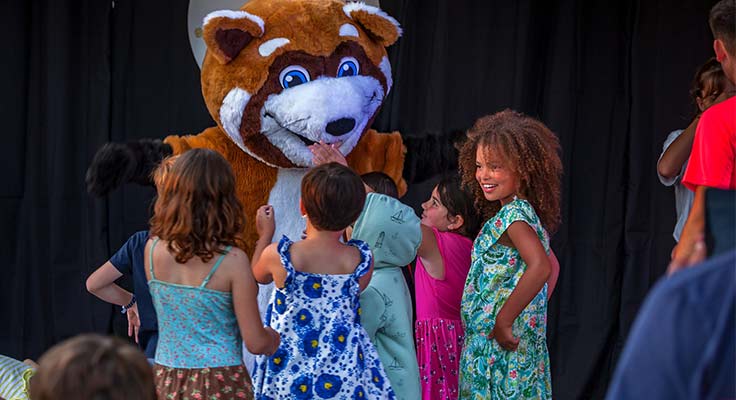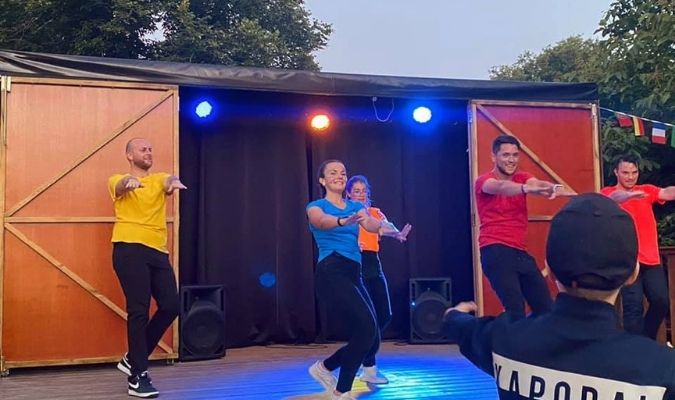 LEISURE ACTIVITIES IN AND AROUND PROISSANS
The Val d'Ussel campsite can suggest many leisure activities nearby for you to discover.
Canoës loisirs on the Dordogne and Canoë family on the Vézere:
Another way to visit and enjoy the Dordogne: canoe trip during which you can stop in villages or on a beach. All at your own pace! Because that's what holidays are all about!
Freefall Dordogne:
It's not hard to imagine that the Périgord noir has some very nice spots for a first parachute jump! Take the plunge: A parachute jump and we promise you a beautiful view of the castles in the region!
Flight in a hot air balloon:
You will not miss a detail of the varied landscapes on display to you while floating above the Dordogne between the castles, rivers and nature. See what our partner Périgord Dordogne Montgolfières offers.
"Indian Forest Périgord" Centre:
Also explore the " Indian Forest Périgord " centre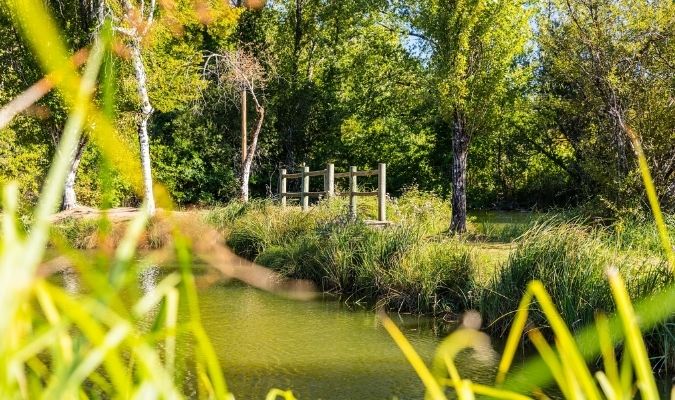 SEE THE SERVICES AVAILABLE AT THE VAL D'USSEL CAMPSITE