Le Val d'Ussel
OUR COMFORT MOBILE HOMES
Our fully equipped Comfort mobile homes are spread over 7 hectares of forests and valleys in the Périgord.
DISCOVER THE COMFORT RANGE
For a comfortable family holiday, our fully air-conditioned mobile homes of the 25 m² to 36 m² Comfort range offer 2 to 3 separate bedrooms and a large covered terrace so you can enjoy every moment of your holiday.
The mobile homes are modern,comfortable and well equipped to make you feel right at home!
Welcoming, practical and well-equipped
Good to know: also take a look at the COMFORT XL version with an even larger area!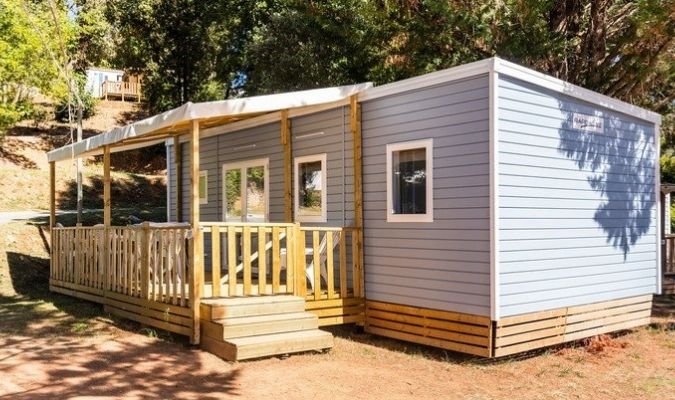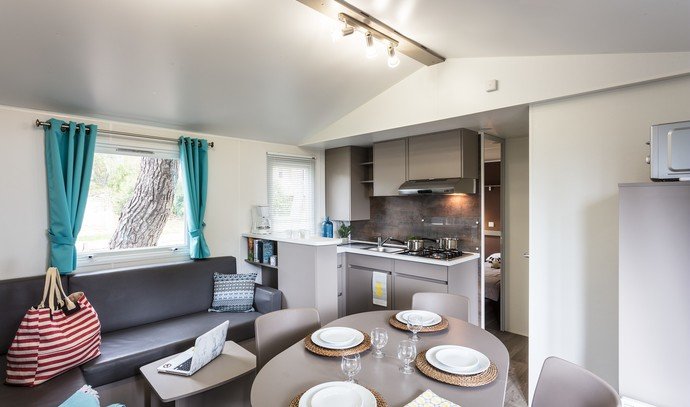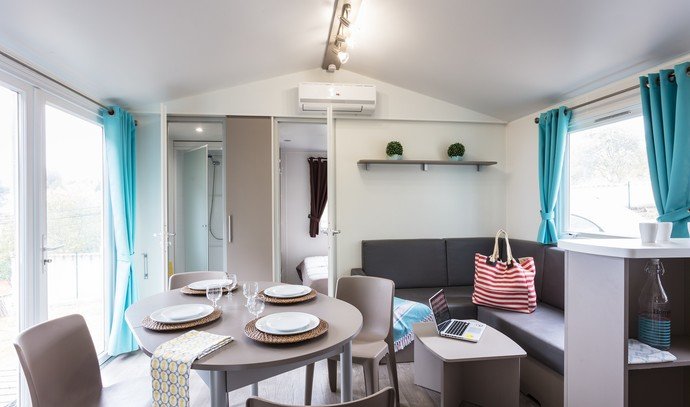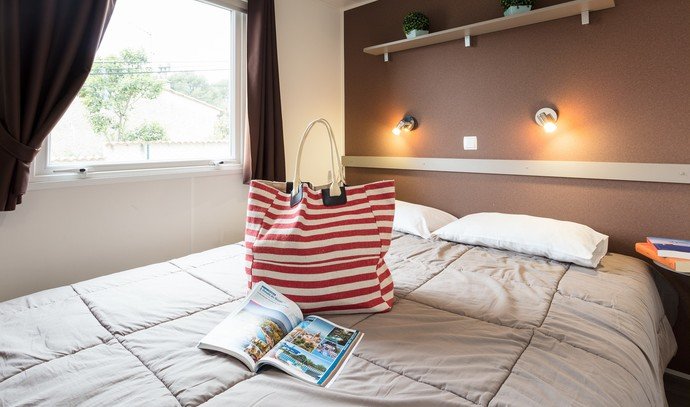 See our other ranges of mobile homes...
CLASSIC RANGE
Excellent value for money
With a capacity of 4 to 6 people, the Classic mobile homes guarantee affordable accommodation to enjoy a holiday in the great outdoors. You have a pleasant terrace to enjoy as part of your plot for a holiday that combines sharing and relaxation. Some have air-conditioning.